breay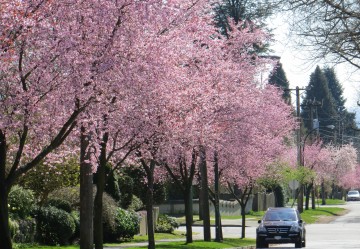 By breay on March 21, 2021
Cherry Blossoms in Vancouver.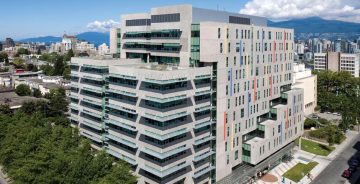 By breay on January 19, 2021
The Gordon and Leslie Diamond Health Care Centre (DHCC) is located at 2775 Laurel Street, just across the street from Vancouver General Hospital (VGH). The DHCC brings together the outpatient care services at VGH, including specialty clinics, medical education, physician teaching clinics and research, all at one site. The Centre opened in September 2006 as […]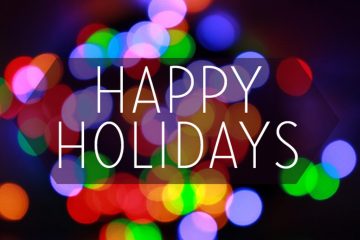 By breay on December 20, 2020
The Faculty and Staff of the UBC Division of Endocrinology wish everyone a happy and safe Holiday Season.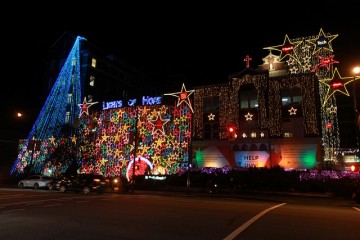 By breay on December 10, 2020
Holiday lights at St. Paul's Hospital.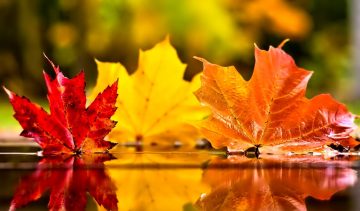 By breay on September 23, 2020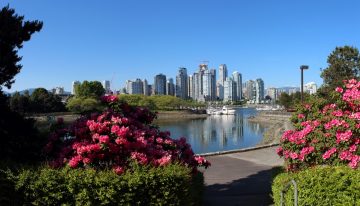 By breay on April 12, 2020
False Creek in Vancouver during Springtime.
By breay on February 20, 2020
Tricia Tang, Associate Professor in the Division of Endocrinology, has been awarded a major research grant from the Juvenile Diabetes Research Foundation (JDRF) involving the use of Telehealth in Type 1 Diabetes. Professor Tang's research goal is to design and evaluate a virtual care platform (REACHOUT) for highly trained peer supporters to deliver psychosocial support […]
By breay on February 12, 2020
Burrard Bridge over False Creek in Vancouver. Constructed in 1930–1932, the high, five part bridge on four piers spans False Creek, connects downtown Vancouver with Kitsilano via connections to Burrard Street on both ends. It is one of three bridges crossing False Creek. The architect of the Burrard Street Bridge was George Lister Thornton Sharp, the […]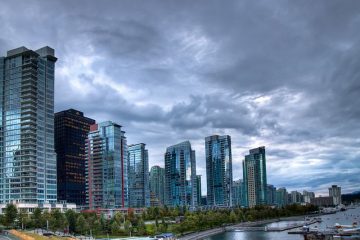 By breay on January 21, 2020
Grey skies over the Vancouver Skyline
By breay on January 13, 2020
Snow came to Vancouver in January 2020. (Wikicommons: Vancouver after a snowfall (http://flickr.com/photo/97241039@N00/3129294156)