breay
By breay on December 2, 2016
The UBC Division of Endocrinology wishes you a joyous and peaceful holiday season.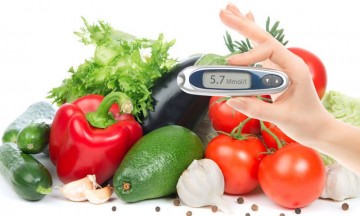 By breay on September 19, 2016
The 13th annual Live Well with Diabetes conference will take place in Richmond at the Radisson Hotel Vancouver Airport, 8181 Cambie Rd, Richmond BC on Nov 4-6, 2016. To register, go to http://ubccpd.ca/course/livewelldiabetes2016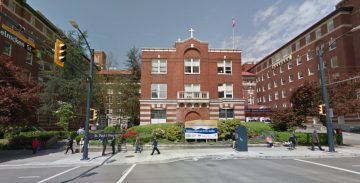 By breay on June 6, 2016
St. Paul's Hospital in summer.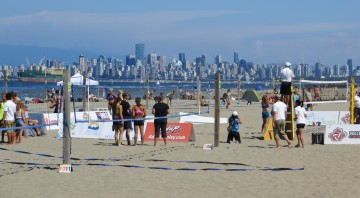 By breay on June 6, 2016
Beach Volleyball at Jericho Beach.
By breay on December 30, 2015
View of the North Shore Mountains, capped with snow in December.
By breay on November 15, 2015
A view of Burrard Inlet in November from the beach at Spanish Banks in Vancouver.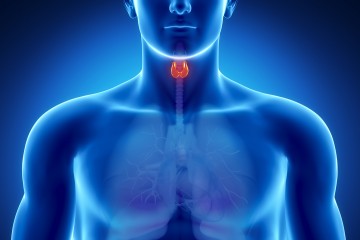 By breay on October 8, 2015
The 15th Annual BC Endocrine Day will be held at the Empire Landmark Hotel & Conference Centre on Friday, October 23rd. An interactive case based review of common endocrine problems. To register, contact the Endocrine Research Society, #410-1033 Davie Street, Vancouver, B.C., Canada, V6E 1M7. Telephone: 604-602-1011. E-mail: endocrine.research.society@gmail.com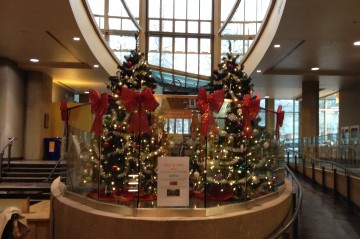 By breay on December 20, 2013
The Faculty and Staff of the UBC Division of Endocrinology wish everyone a happy and safe Holiday Season.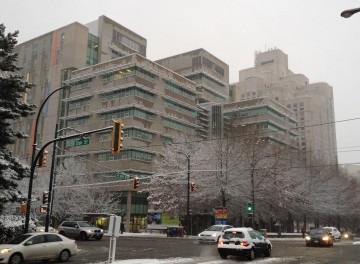 By breay on December 20, 2013
The Gordon and Leslie Diamond Health Care Centre.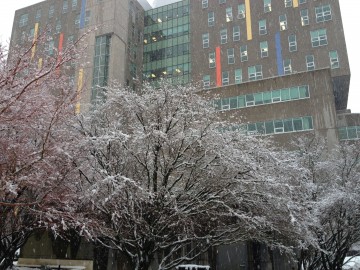 By breay on December 19, 2012
Snow came to Vancouver in December. Pictured: Gordon and Leslie Diamond Centre surrounded by snowfall.