breay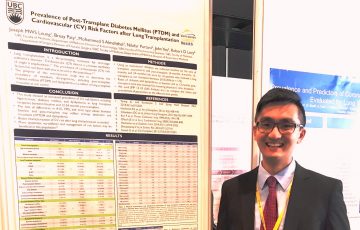 By breay on March 20, 2018
Dr. Joseph Leung, UBC Endocrinology Fellow, presents his research on the prevalence of post-lung transplant metabolic disturbances at the International Society for Heart and Lung Transplant (ISHLT) meeting in Nice, France in April 2018.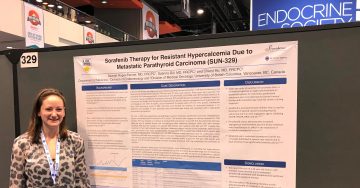 By breay on March 19, 2018
Dr. Sawyer Huget-Penner gave a moderated poster presentation on the use of sorafenib, a tyrosine kinase inhibitor, for resistant hypercalcemia due to metastatic parathyroid carcinoma at the 2018 Endocrine Society meeting in Chicago.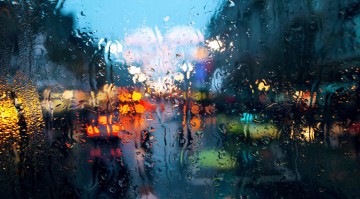 By breay on January 5, 2018
Winter months mean rain in Vancouver.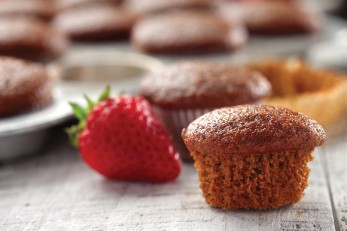 By breay on December 8, 2017
Make your own diabetes-friendly recipes Ingredients: Yield: 4 dozen. Serving size: 1 mini muffin. 2 ½ cups all-purpose flour 625 mL ½ Tbsp ground ginger 7 mL 1 tsp ground cinnamon 2 mL 1 tsp ground cloves 2 mL ½ cup canola oil 125 mL 1 cup molasses, dark 250 mL ½ cup granulated […]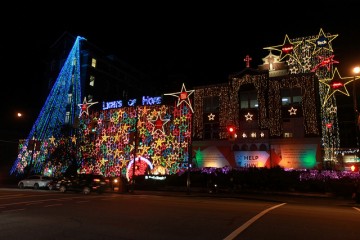 By breay on December 8, 2017
Holiday lights at St. Paul's Hospital.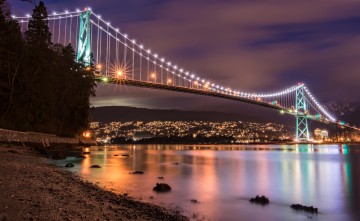 By breay on December 5, 2017
Lion's Gate Bridge spanning the first narrows of Burrard Inlet from Stanley Park to North Vancouver.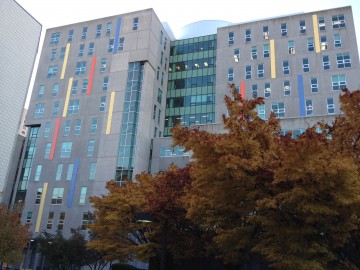 By breay on September 14, 2017
Leaves change colour outside the Gordon and Leslie Diamond Health Care Centre at Vancouver General Hospital
By breay on June 30, 2017
Looking toward Vancouver from Jericho Beach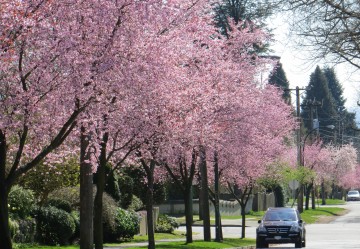 By breay on April 2, 2017
Cherry Blossoms return to Vancouver after a snowy winter.
By breay on January 4, 2017
Snow-capped North Shore Mountains