breay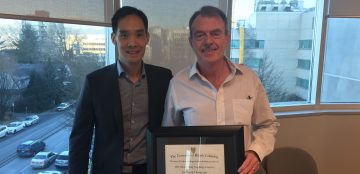 By breay on December 16, 2016
Dr. David Thompson receives the Division of Endocrinology Teaching Award for 2016 presented by Residency Program Director Dr. Jason Kong. This award is chosen by the UBC Endocrinology Fellows and presented to a faculty member for his/her outstanding contribution to teaching during the academic year.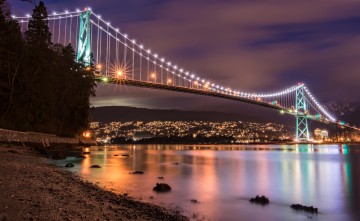 By breay on December 5, 2016
Lion's Gate Bridge spanning the first narrows of Burrard Inlet from Stanley Park to North Vancouver.
By breay on December 2, 2016
The UBC Division of Endocrinology wishes you a joyous and peaceful holiday season.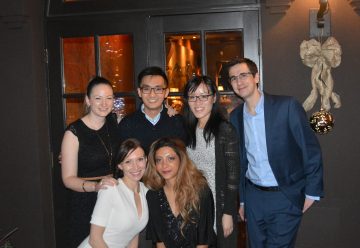 By breay on December 2, 2016
Endocrine fellows: (standing) Sawyer Huget-Penner (R4), Joseph Leung (R4), Angela Liu (R3), Pol Darras (R3), (seated) Jagoda Gorka (R5), Mandana Moosavi (R5).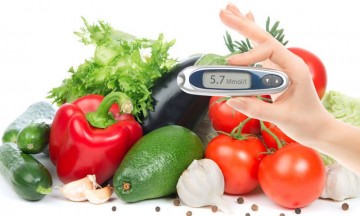 By breay on September 19, 2016
The 13th annual Live Well with Diabetes conference will take place in Richmond at the Radisson Hotel Vancouver Airport, 8181 Cambie Rd, Richmond BC on Nov 4-6, 2016. To register, go to http://ubccpd.ca/course/livewelldiabetes2016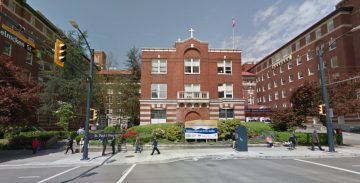 By breay on June 6, 2016
St. Paul's Hospital in summer.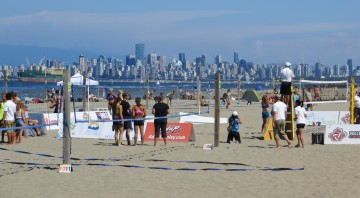 By breay on June 6, 2016
Beach Volleyball at Jericho Beach.
By breay on April 5, 2016
Dr. Jordanna Kapeluto (R5 UBC Endocrine Fellow) and Dr. Sawyer Huget-Penner (Incoming UBC Endocrine Fellow) won the Endocrine Society Presidential poster competition, which describes a novel gene mutation in a patient with thyroid hormone resistance and atrial fibrillation. Dr. Kapeluto also won the UBC award for best teaching by a fellow and Dr. Huget-Penner won […]
By breay on March 15, 2016
The members of the Division of Endocrinology are greatly saddened by the passing of Dr. Hugh Tildesley, Clinical Professor, colleague and friend on March 13, 2016. His contributions to the division were immense and his legacy will live on in all the students, residents, colleagues and patients whose lives he touched. […]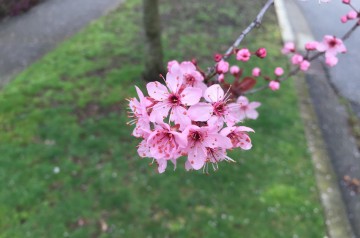 By breay on March 6, 2016
Cherry Blossoms bloom in Vancouver in early March.