breay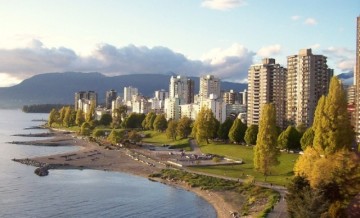 By breay on October 24, 2017
The beaches of English Bay, bordered by Vancouver's West End with Stanley Park and the North Shore mountains in the background.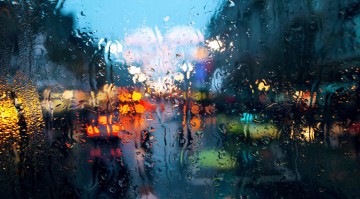 By breay on October 21, 2017
After a dry summer, rain returns to Vancouver.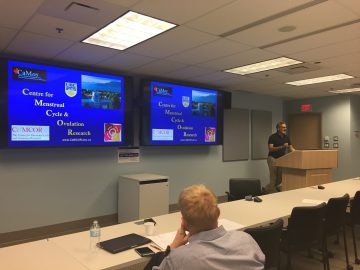 By breay on September 15, 2017
The Division of Endocrinology held its 10th Annual Research Fest on Friday, September 15th. Speakers included Professors Timothy Kieffer, Jerilynn Prior, Gordon Francis, Shirin Kalyan and endocrinology fellows Drs. Joseph Leung and Sawyer Huget-Penner. Pictured is Division Head Dr. Ehud Ur.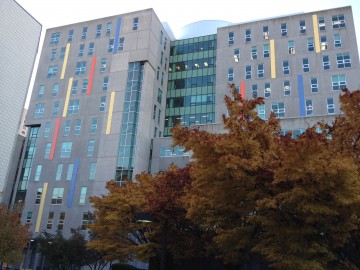 By breay on September 14, 2017
Leaves change colour outside the Gordon and Leslie Diamond Health Care Centre at Vancouver General Hospital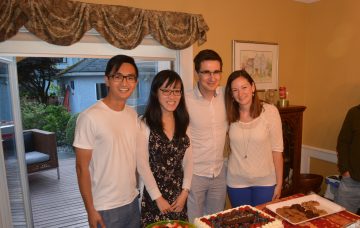 By breay on August 20, 2017
New UBC Endocrine fellows Angela Liu and Pol Darras are welcomed to the Division. Pictured are Joseph Leung (R5), Angela Liu (R4), Pol Darras (R4) and Sawyer Huget-Penner (R5)
By breay on June 30, 2017
Looking toward Vancouver from Jericho Beach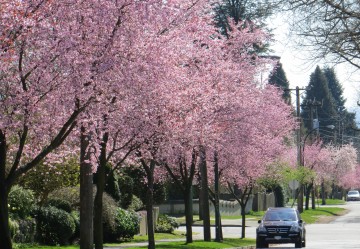 By breay on April 2, 2017
Cherry Blossoms return to Vancouver after a snowy winter.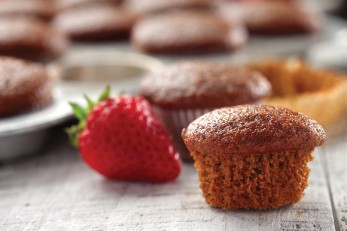 By breay on January 4, 2017
Make your own diabetes-friendly recipes Ingredients: Yield: 4 dozen. Serving size: 1 mini muffin. 2 ½ cups all-purpose flour 625 mL ½ Tbsp ground ginger 7 mL 1 tsp ground cinnamon 2 mL 1 tsp ground cloves 2 mL ½ cup canola oil 125 mL 1 cup molasses, dark 250 mL ½ cup granulated […]
By breay on January 4, 2017
Snow-capped North Shore Mountains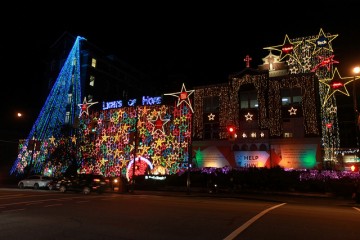 By breay on December 23, 2016
Holiday lights at St. Paul's Hospital.